Wishing everyone a happy, safe, and introspective Independence Day this 4th of July 2015!
Enjoy this mash-up of symbols that represent this great country and the following prayer issued in the Senate in 1861 just after the start of the Civil War!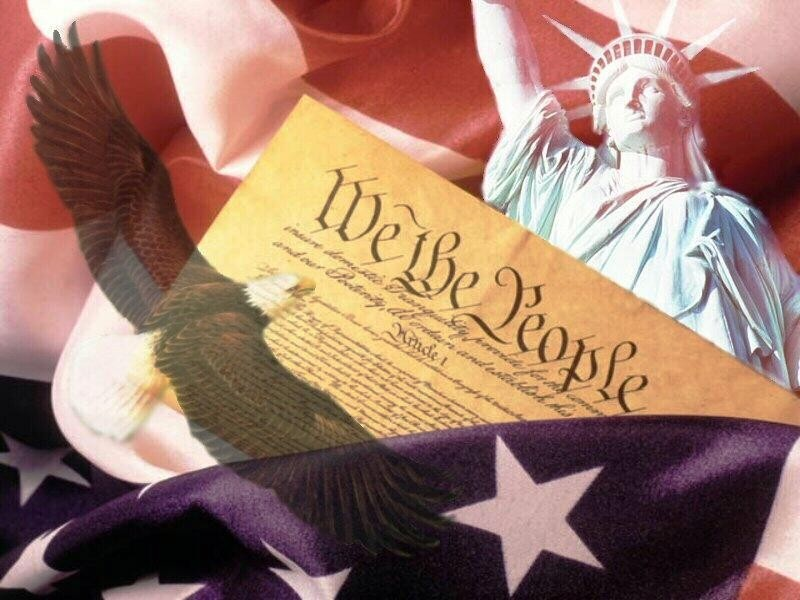 The following prayer was offered by Rev. Byron Sunderland, D.D.Almighty and everlasting God, be not angry ...
Continue Reading →
Share