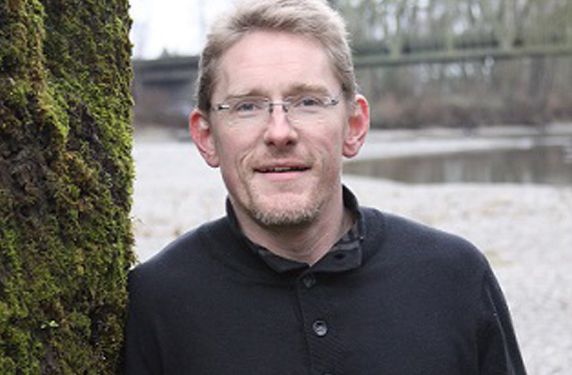 About Paul
Paul began his life journey in Canada and spent the remainder of his growing-up years moving around the world—to the U.S., Norway and Indonesia. These international experiences afforded him the opportunity to visit over 20 different countries and sparked in him not only a love for travel, but also an appreciation for cultural diversity and the interconnectedness of our world.
Early adulthood brought Paul to the Pacific Northwest where he pursued a degree in Behavioral Science from Northwest University (Kirkland, WA) and a certificate in Transitional Coaching from Western Seminary (Portland, OR).
Professionally, Paul has worked as a trainer, supervisor and coach for various profit and non-profit corporations, as well as volunteering in the areas of inner-city tutoring, building care packages for the homeless/needy, and working with special-needs kids.
Living in the Pacific Northwest provides plenty of chances for outdoor recreation such as fishing (or mostly casting in Paul's case!), going on walks and spending time outdoors with his family. Other favorite activities include sports, drinking coffee, music, reading and photography. He and his wife, Erica, have been married for over 20 years and are the parents of four children and the owners of one dumb mutt!
Paul has a passion for using his education and experience to help others find their way on life's path.