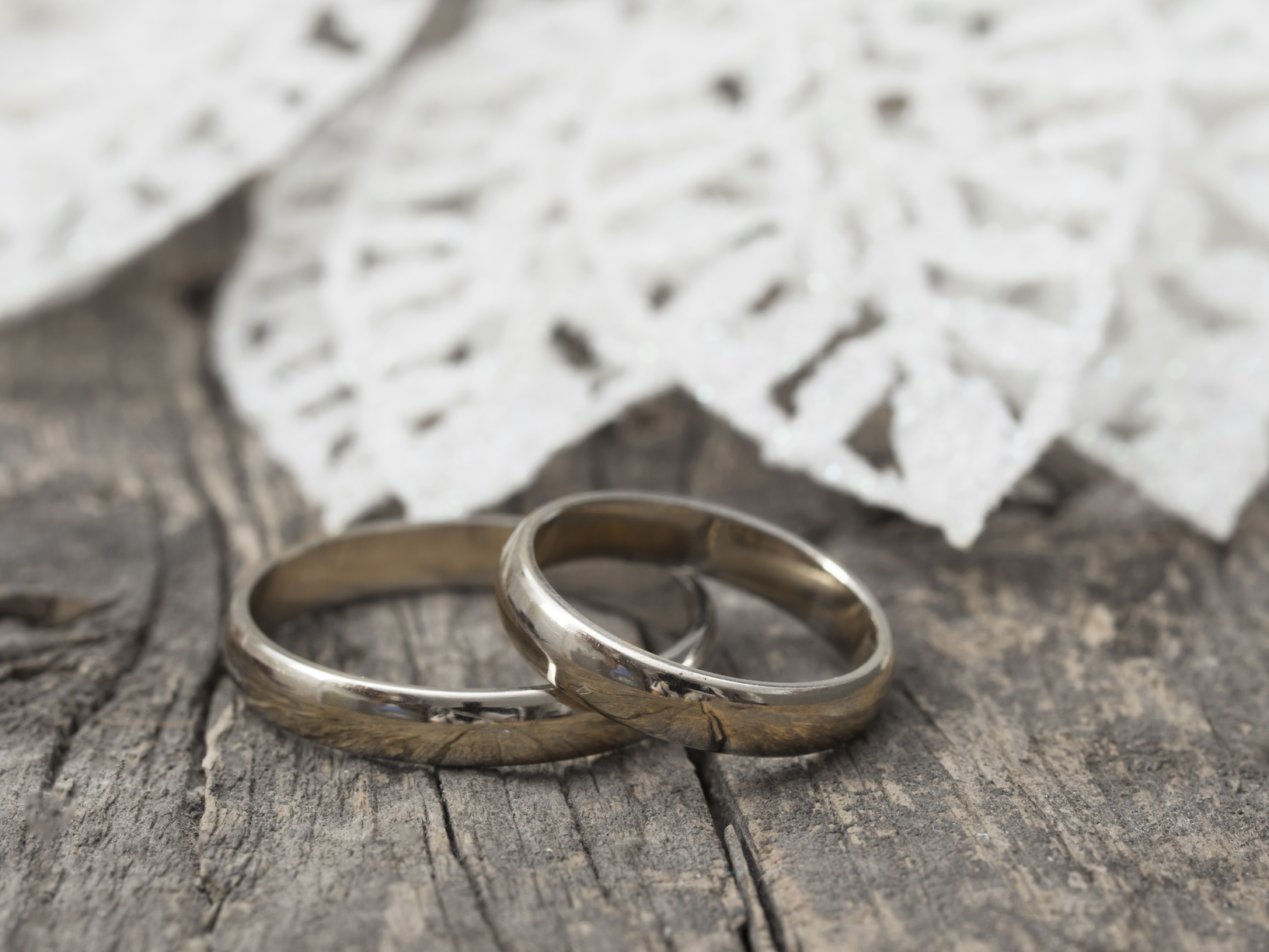 I BELIEVE IN YOU!
–YOU HAVE A PURPOSE!
–YOU MAKE A DIFFERENCE!
–YOU WILL SUCCEED!
As your coach I will come along side you as you journey toward your goal. We will help you find your "ideal zone" which allows you to move ahead with pleasure, motivation, drive and a feeling of accomplishment!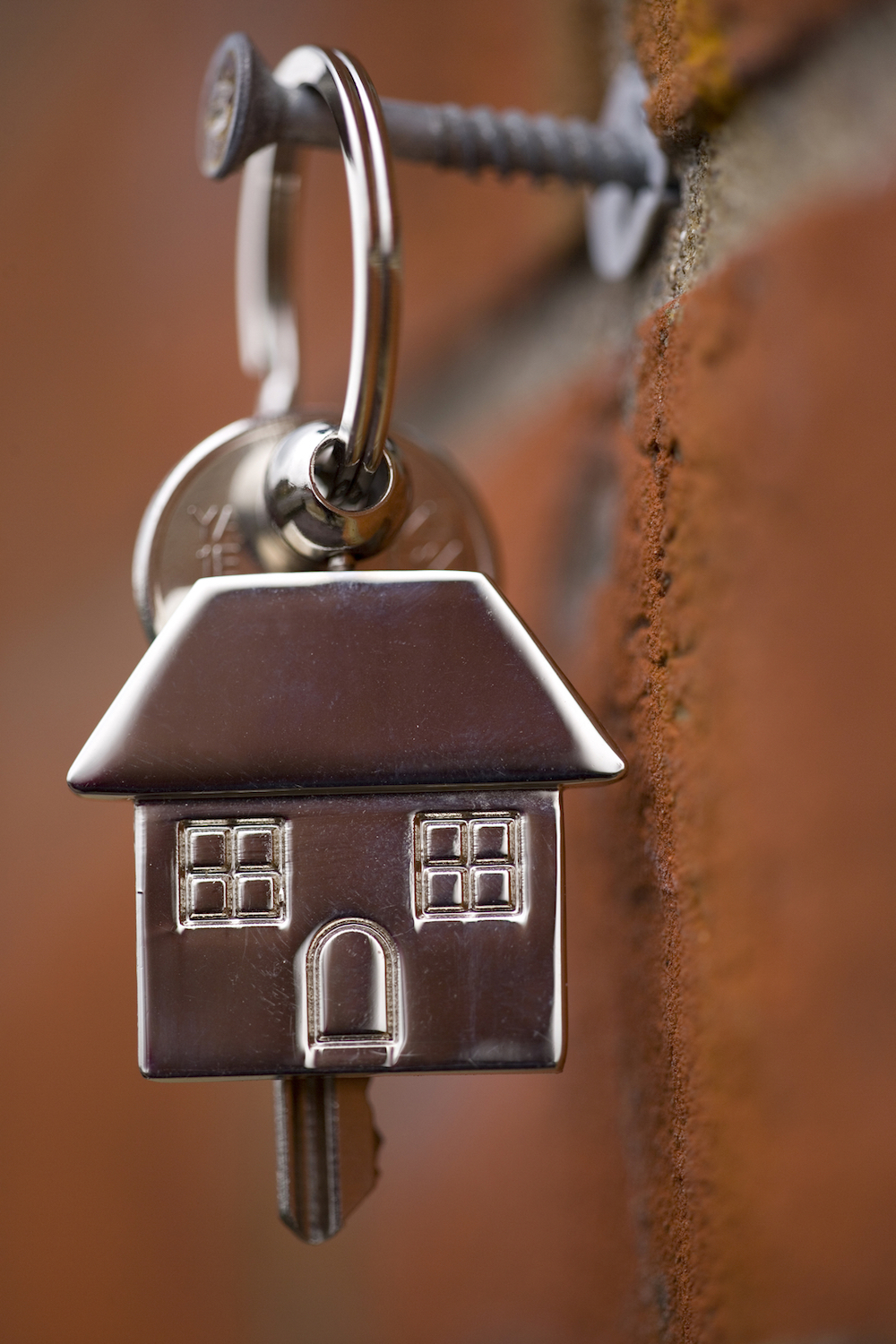 I will guide you through change: starting a new job; shifting responsibilities at home; going to college.
I will walk you through transition: adding to your family; moving to a new town; getting a promotion.
I will encourage you through identity shifts: marriage; divorce; weight loss; starting a new career.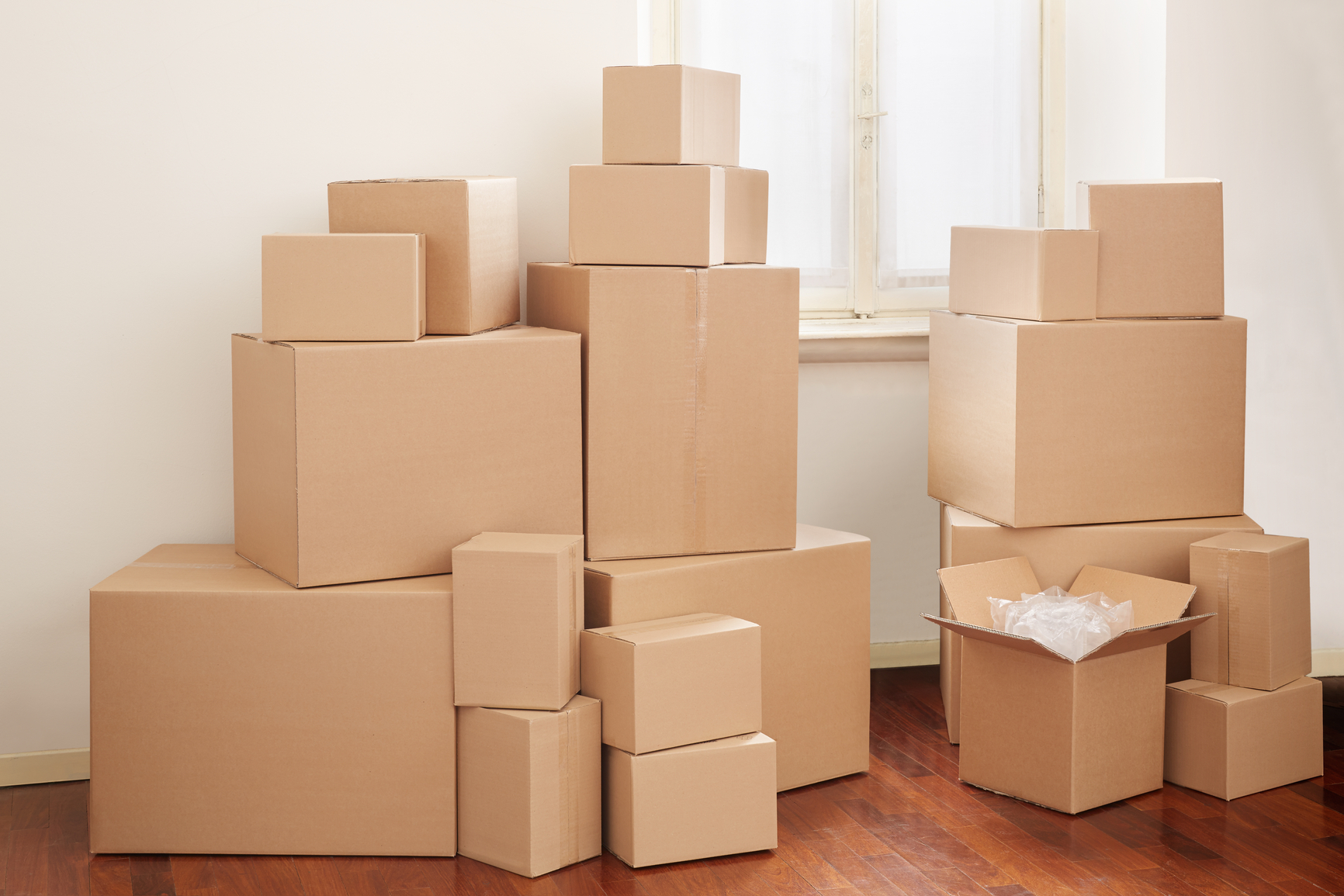 Let's take that step to reaching your goals and transforming your Life!