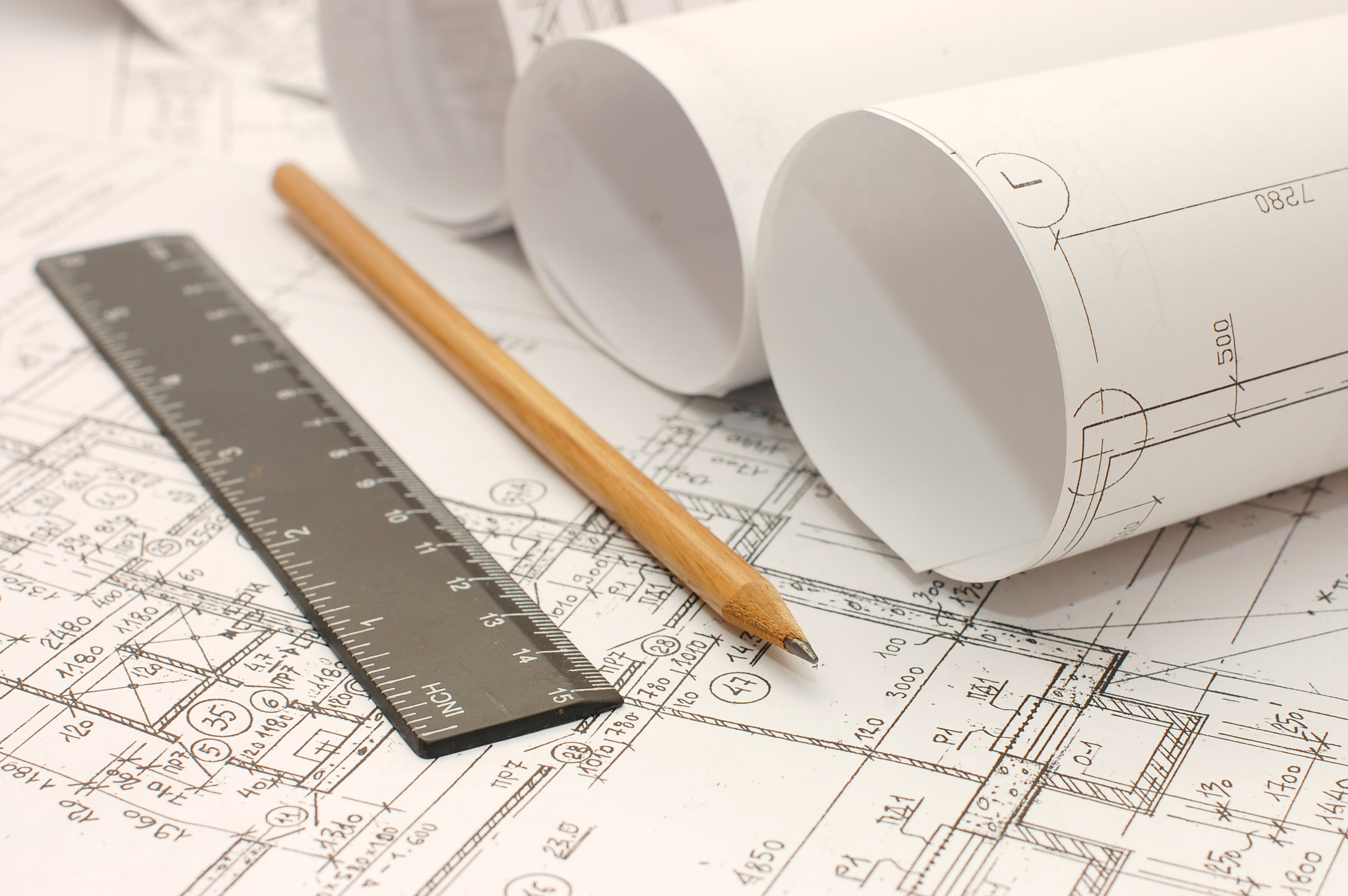 Before people take a vacation they spend a lot of time planning their, trip.  Hotels, airfare, scenic drives, travel times, sites along the way, rest stops,…charting their course.
We will tailor a plan to you as an individual.  Just as no two people are the same, so no two journeys are the same. You will discover your purpose and direction as we move forward, and we will map out the path for you to get there, charting your course!
Coaching will give you Confidence, Direction and Clarity for the journey ahead, as well as providing you with Encouragement and Accountability.
Let me help you chart your course and equip you with the tools for your journey.