MLK Day
Life and Legacy
Today we celebrate the Life and Legacy of Martin Luther King Jr. He had a Dream and he convinced a skeptical nation that his dream could become reality.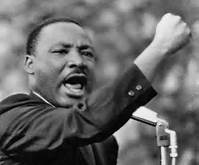 We all have dreams. For most of us they are not as big as Martin Luther King Jr.'s Dream. The thing about dreams though, is they require a lot of effort to fulfill. Martin Luther King Jr. worked tirelessly alongside many others who quickly adopted his Dream and their efforts changed a nation!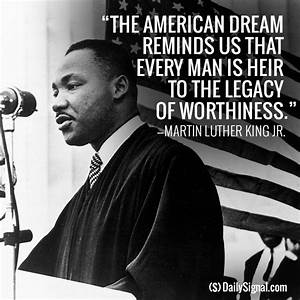 What are some of your dreams? Do you need others coming along side you in order to fulfill your dreams? What steps do you need to take to make your dreams become a reality? What tools, skills, and experiences do you need to see your dreams to fruition?
Besides your own dreams, who else's dreams do you need to be a part of? If you are married, your spouse has dreams. Maybe you are necessary for those dreams to be fulfilled. If you have kids, they have dreams too. Our parents have dreams. Many of them gave up on their dreams for us. Maybe helping them to see their dreams become reality would be a good thing for you to do. If you are a boss, your employees have dreams that they want to realize. What steps can you take to help your employees?
There are also dreams that move through the culture. Today we remember Martin Luther King Jr.'s Dream. And although MLK passed away 50 years ago this year, it is our duty to continue to move toward the completion of his Dream. We have come along way in the 50 years since his passing, but we still have a lot of work to do.
How can you be a dreamer and how can you help your fellow dreamers?
If you want to know how to realize your dreams contact us today (425) 205-8810