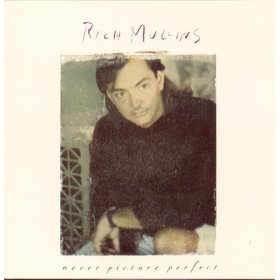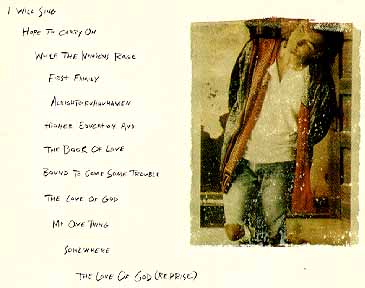 Where do you find your Hope to Carry On?
When life is overwhelming, when life is scary, when circumstances are full of uncertainty where do you turn?
Our days can move along so smoothly for so long then all of a sudden things change.  An accident, a death,  a sickness, Stock Market crash, a burglary…so many things can creep into our life and derail our joy and happiness.
When faced with circumstances like this it is good to have something or someone who is a constant who can help get us through to the other side.
God has given us the promise that He will never leave us or forsake us.  His Love can sustain us and bring us Hope.
"My soul, wait in silence for God only, For my hope is from Him.  He only is my rock and my salvation, my stronghold; I shall not be shaken."–Psalm 62:5
"And not only this, but we exult in our tribulations, knowing that tribulation brings about perseverance; and perseverance, proven character; and proven character, hope; and hope does not disappoint, because the love of God has been poured out within our hearts through the  Holy Spirit who was given to us."–Romans 5:3-5
"This hope we have as an anchor of the soul, a hope both sure and steadfast and one which enters within the veil"–Hebrews 6:19
I have friends and family throughout the world who could use a bit of Hope to Carry On today.
Friends whose lives have been impacted by drug addictions,  suicide attempts, financial crises, death, injury, sickness…
Where do they turn in the midst of these crises?  They turn to the One who is the same yesterday today and forever.  The One who created the world, who gives life, who sustains the universe.  They turn to the One who gave His Life that we might live.  The One who sees so much value in each of us that He has chosen us to do His works and will on this earth.  The One who wants us to be  a light to those around us.
Here are the words from a song by the late Rich Mullins called Hope to Carry On.
I can see Jesus hanging on the cross
I can see Jesus hanging on the cross
I can see Jesus hanging on the cross
He came looking for the lost
And love has come
Love has come
Love has come
And He's given me hope to carry on
I can hear Jesus saying Father forgive
I can hear Jesus saying Father forgive
I can hear Jesus saying Father forgive
What a thing He did
Love has come
Love has come
Love has come
And He's given me hope to carry on
And I can see love
Love is all I want to see
Love could make a beggar rich
He could set a prisoner free
I know He could do it for you
God knows He did it for me
And I can see love
Love is all I want to show you
Love
Love's the only way to go
Love
Love is all a man might need to know
This I know
You know Peter put away his sword
I can see Peter he's putting away his sword
I can see Peter he put away his sword
He won't fight no more
Love has come
Love has come
Love has come
And He's given me hope to carry on