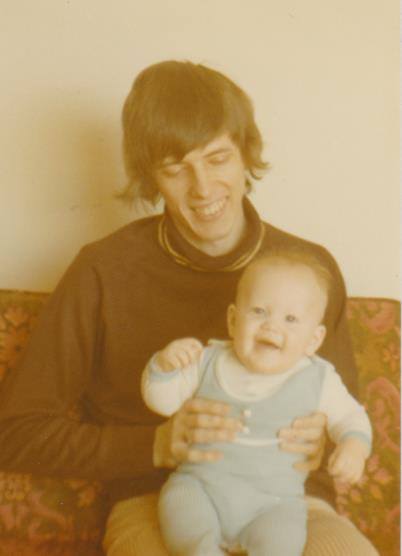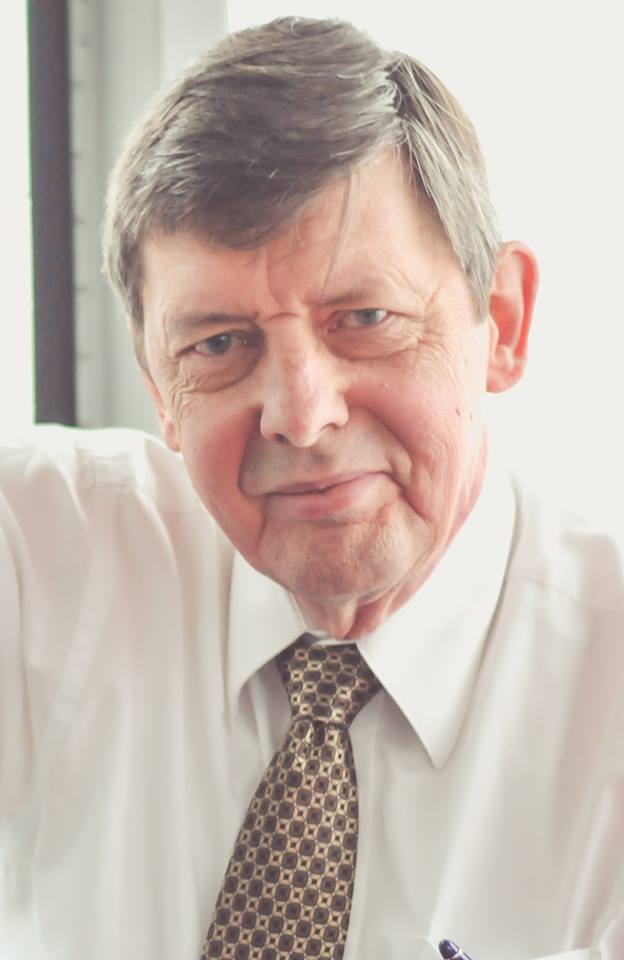 October 30, 1946 in Winnipeg, Manitoba, Canada, my father George Robert Graf, entered the world. The youngest (by over a decade) of 3 children born to Alexander Karl Graf and Johanna Graf he made quite an impact!
I was first introduced to George Robert Graf in 1971 when he was 24 years old, although my memories of our first few years together are practically non existent! My first memories of my dad, are of him playing clarinet in the living room, and watching him walk to the bus stop from our home on Huntwick Way in Calgary Alberta, sometime around the summer of 1973!
My Dad worked for Mobil Oil while I was growing up. He was a geophysicist, which meant that he studied seismic maps, looking for oil deposits deep underground. His job with Mobil Oil afforded us the privilege of traveling and living around the world.
Our first "foreign" assignment was Dallas, Texas. We moved here in 1976 right before I started school. We lived here 5 years, and this is still where my parents call home. In 1981 my dad transferred to Stavanger, Norway. I remember checking out books from the school library about Norway to read up on our soon to be home.
Norway was a beautiful country! It had gorgeous summers where the sun never set. The winters were stormy, cold and gave us about 2 hours of sunlight! We had access to beaches, fjords, and delicious chocolate and ice cream!
In 1984 my dad transferred to Jakarta, Indonesia!  Indonesia seemed light years away  from Norway. The sights and smells so vastly different, had a beauty all their own.  Living near the equator, the climate was considerably warmer and very consistent.  The only seasons in Indonesia were the wet and dry.
1992, after 8 years in Jakarta, my dad transferred back to Dallas. This is where he and my mom would call home for the next 24 years. A day before my dad's 50th birthday Mobil Oil decided his services were no longer needed.  Soon after this decision Mobil decided maybe the services of George Robert Graf were still needed and brought him back as a contractor for a few years!
A few years later George Robert Graf enrolled at Dallas Theological Seminary earning a doctoral in Biblical Languages and the Old Testament.  Since graduating, he has worked in a seminary in Saipan and lectures now for Liberty University online!
George Robert Graf has taught me so many things. He is the smartest person I have ever known.
Here are links to some of his favorite comedians we listened to:
Tom Lehrer Grady Nutt Tim Conway Bob Newhart Fawlty Towers
Here are some videos of Norway and Indonesia too:
Happy Birthday Dad!