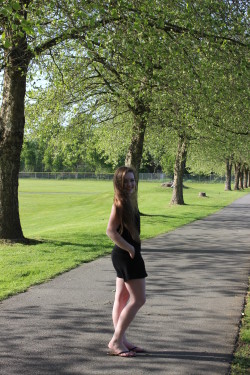 If your children go to school in North America this is the season of graduation!  This is one of the most lauded achievements for most young people in their lives.
This weekend and last, we have been celebrating my daughter Rosalind's graduation from High School.  We hosted a party at our house last Saturday which saw 168 friends and family members pass through our doors that afternoon. This Saturday is the commencement ceremony.
Rosalind is a young woman of great beauty, poise, confidence and gracefulness.  She is an accomplished pianist and worship leader. She is passionate about music and world cultures, and life in general.  She is spontaneous, soaks up the beauty in the things around her and brings life to those who know her.  She has taught me to be more spontaneous, and to look at life in a different way.  I am excited to see where God leads her in her future!
To all those students who will be graduating this year…"Congratulations! on job well done. Seize the day! Go forward with confidence!" And to you parents out there who have endured these past 18 or so years, "Way to go!" This day would not be possible without your tremendous sacrifice, patience, guidance and determination.